Welcome to Venturoma site
The Alternative Therapeutic Healing web site! We conveniently assist you in creating your own tailored blend of Essential Oil enhanced products.
You select the Essential Oils that address your specific healing needs and we put them together with the emollients of your choice (listed below). These Personalized Products are selected by you from our inventory of over 50 different 100% pure Essential Oils as they relate to over 240 healing areas. Each Personalized Product is supported by premium emollients and packaged in various containers.
To select Essential Oils that address your healing desires, click on Healings Selection
If you know the oils you want to blend together, click on Oil Selection
Try the search on the left side of the page to find a specific healing and recommended oils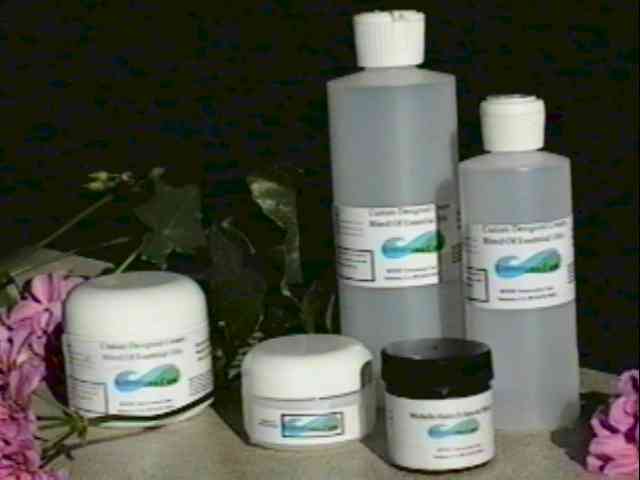 You design your own products! Each product you design can have at maximum 10 essential oils included in it. Too many oils in one product will create the same result as putting too many colors on top of each other when painting when the colors become indistinguishable and dark.
We package your Essential Oil choices into your desired Emollient Choices. Venturoma puts them together and makes sure they contain all fresh un-compromised ingredients. All our Essential Oils are 100% pure, and all our Emollients are the highest grade available.
You can choose from the following emollients:
Sesame Massage Oil
Traditional Sesame Professional Massage Oil
Unscented Massage Cream
A great moisturizer and massage cream
Massage Cream
Fragrance free and well suited for the most sensitive skin
Sunflower Lotion
Excellent for dry and environmentally damaged skin
Skin Moisturizer
Extremely simply good-natured emollient
Massage Gel
Provided oil workability in an ultra-light gel
Bath and Body Wash
Body and bath wash is one of the simplest on the market
Face Lotion
Delicate blend of the lightest emollients and healing herbs
Massage Lotion
The thickest lotion in this collection of emollients